Blankedale is home to an artisanal bookbinder which has been in operation since 1965. Its primary activities are newspaper and bookbinding, hard cover and soft cover plasticising and the application of gold and silver prints.
Manual bookbinding:
manual sewing
manual gluing
various finishing options: full-bound, half-bound, cardboard
hard cover in rexine (artificial leather), library buckram "Premium" or linen
Plasticising
covering pocket books and CD covers with self-adhesive protective film
optional application of signatures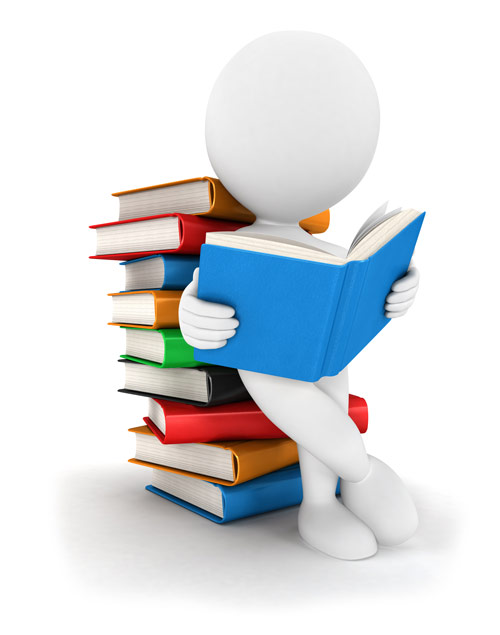 Customer base:
Government, municipal and city public libraries, universities, schools and individuals.